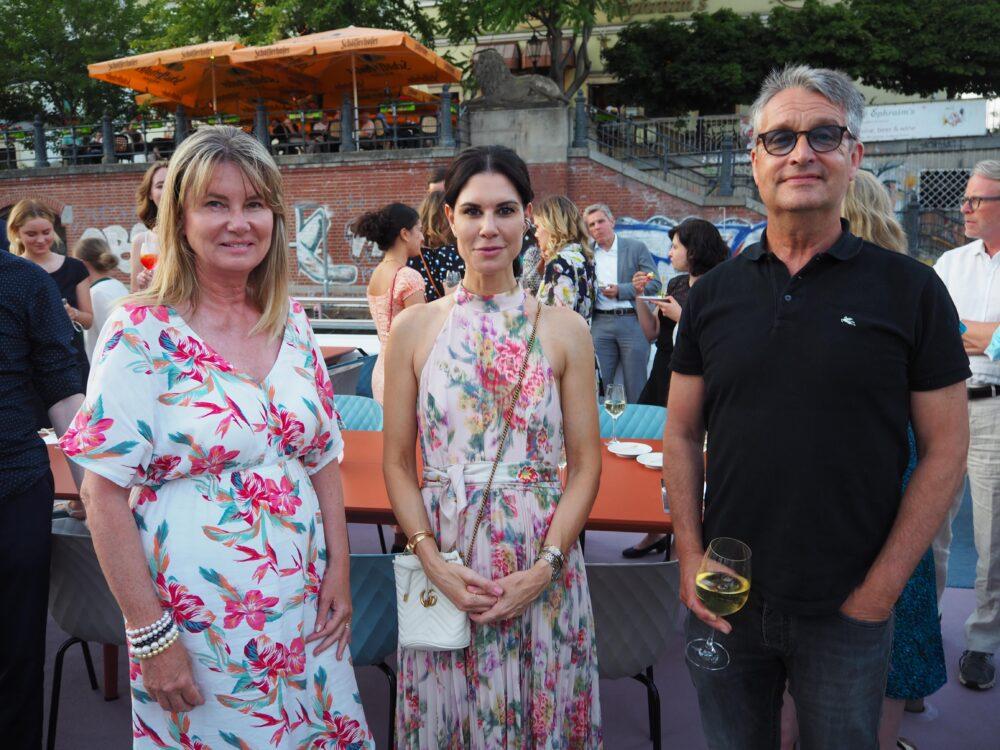 The child actor of the 80's asked her significantly younger girlfriend for a hand: A few days later they jumped into marriage<
The actor, who starred in the films Rošťáci and Pátek třínátátého 4 in the 1980s, recently celebrated his fourth anniversary with his 18-year-old blonde, and on that occasion he put on an engagement ring. Less than two weeks have passed and Corey and Courtney are married.
The wedding of the former actor's star was done without lengthy preparations. The couple got married in Las Vegas, where it is possible to close the bond in a few minutes and cancel it with a morning hangover. However, this is not the case with Corey and Courtney, who have married not only love but also politics.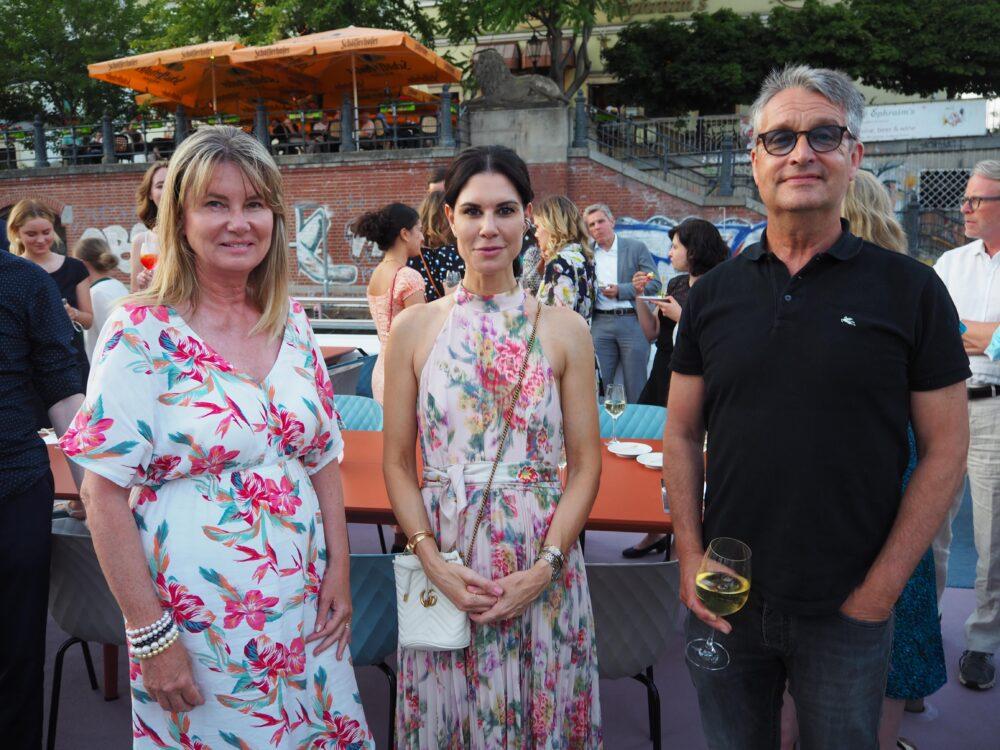 "My partner is Canadian and with the arrival of Donado Trump, we do not want to risk being deported to her homeland as a foreigner," Corey Feldman surprised with his pragmatic approach. ■